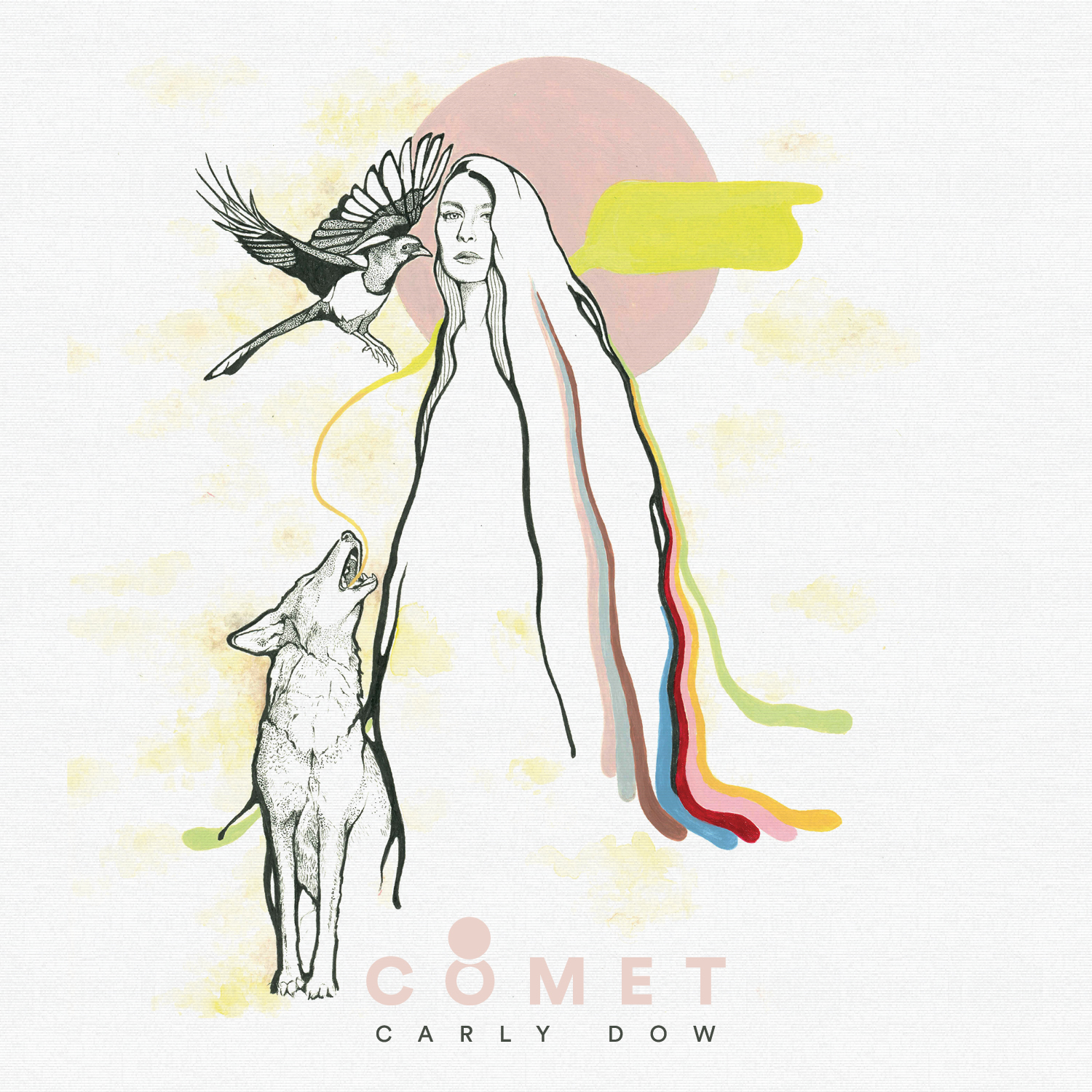 Comet (2018)
Comet is Carly Dow's sophomore full-length album.
On 2018's Comet, Carly demonstrates the steady growth of her craftsmanship with a full band behind her. The album features her characteristic clawhammer banjo and supports her melodies with electric guitars, strings, accordions and a driving rhythm section. They're perfectly arranged to showcase the power of her voice. With songs for adventurers, lovers, and the worlds they inhabit, Comet is proof again that Carly Dow is sketching the human condition in song and claiming her own places on the musical landscape in the process. Bring a compass, Carly will take you places.
Out October 19 on iTunes, Apple Music, Spotify, Amazon, Google Play, and more!